Many owners in the renovation, the ground paving in the decoration as the main material we all attach great importance to, wood floors and floor tiles are currently on the market the two mainstream materials, each have their own advantages, regardless of up and down, in the end to choose which kind? wooden floors and floor tiles which is better it? Xiao Bian today to collect some information, we hope to give you some reference.
Which is good for wood floors and floor tiles - comfort aspects
Wooden flooring has a strong advantage for indoor temperature, and the texture of wood flooring is the feeling of natural wood, and it is more comfortable to step on. The insulation effect of the floor tiles is not so good, especially in the southern cities where there is no heating, the entire floor will give people a feeling of being extremely cold and not comfortable enough.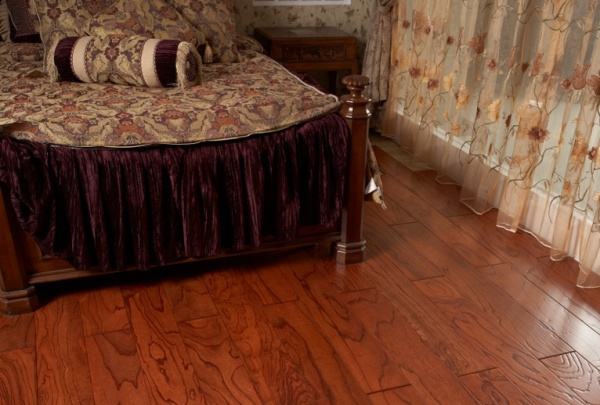 Which is good for wood floors and floor tiles - personal safety
Tiles and wood flooring are harder than tiles and easier to slip and fall. In families with children and the elderly, floor tiles are more dangerous, so wooden floors are more suitable for home furnishing.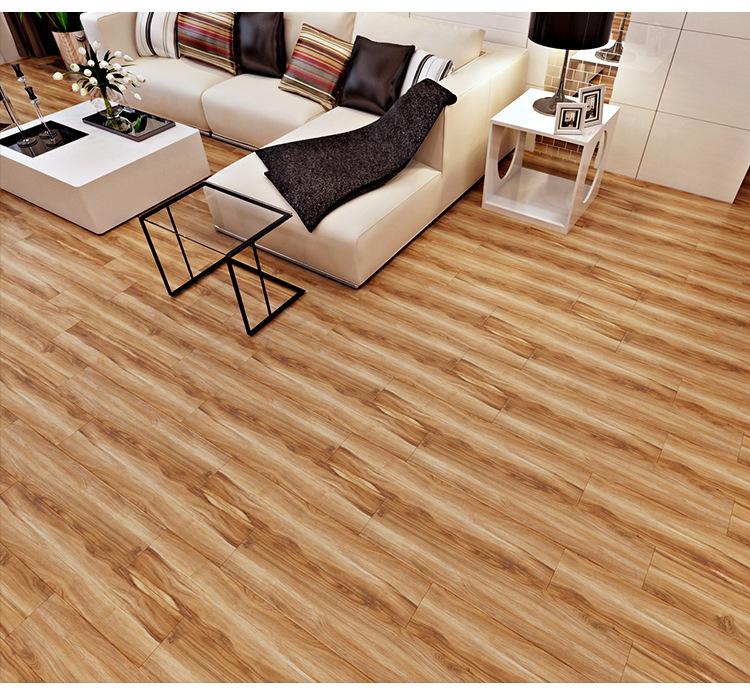 Which is good for wood floors and floor tiles?
The surface of the tile is smooth, it is not easy to hide dirt, easy to clean, more practical, and the waterproof and fireproof performance of the tile is very good, and it will not appear warping phenomenon. Wood flooring is less resistant to moisture than floor tiles, and is susceptible to the rainy season. It is prone to warping. Need regular waxing maintenance, and pay attention to anti-cracking, moisture, anti-warping. Compared to floor tiles, wood floors have a shorter lifespan.


Which is good for wood floors and floor tiles - how to choose
1, the first thing to consider is the external nature of the room, if there are often guests to string the door, the application of ceramic tiles, because the wooden floor in the water-resistant wear-resistant tiles are not good. The living room is a place where people come and go, tiles are more wearable, and wooden floors are hard to maintain, but the wooden floor feels more comfortable. If the living room is larger in the home, ceramic tiles should be chosen for a lower cost. If the living room is not large, wooden floors can be provided.
2, according to the family decoration choose to lay materials. Most modern families will choose simple and elegant decoration styles. Most of them choose 800*800 polished tiles. Which one to lay depends on the owner's preferences and specific design.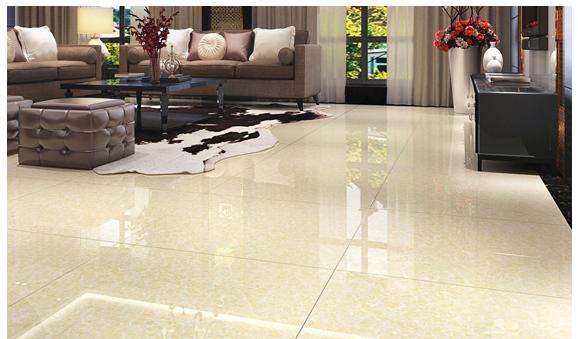 3, according to the degree of illumination to choose the living room floor laying material. In general, wood floors are more dark shades. If the living room is not very bright, it will make the space more useless. Now you can use white polished tiles to lay the living room floor. It looks like the living room is more open and bright.
Summary: After reading this article, everyone has a good understanding of wood floors and floor tiles . Generally, kitchen and toilets will choose ceramic tiles. Bedrooms are usually wooden floors. As for the living room, it depends on everyone's own preferences! It is suggested that everyone should pay attention to practicability and the safety and environmental protection of their families while pursuing fashion.
Wooden floor and floor tiles which is good