In home decoration, the most common material is wood and tile floors, however they both have their own advantages and disadvantages of their own, so to bring the majority of users to buy the above troubles, then, in the end good home shop or wooden floors tile good of it? The following Xiao Bian will give you an analysis from all aspects for your reference.
Good wooden flooring or ceramic tile 1, security
When purchasing, we must first consider the safety of the value in the end it is not worth buying, if the family has a special group of people, then the most appropriate wooden flooring, because the appearance of the tiles is very smooth, after the encounter is particularly slippery, very easy to happen Because of slipping events, it is best to use flexible and slippery wood floors. If the family is a young family, then the tiles will be very suitable, because the tiles not only look very beautiful, but also very good cleaning, saving a large part of the time.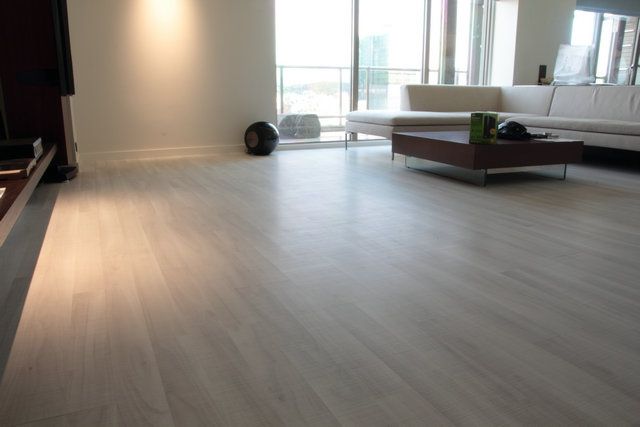 Good wooden flooring or tile is good, 2 aspects of space
From a space point of view, everyone is the most used in the living room and kitchen, so it is possible to select ceramic tiles that are resistant to abrasion and hardness. This is not only particularly stylish and at the same time, it is also very hygienic. However, it is most appropriate for the bedroom to select green and comfortable wooden flooring.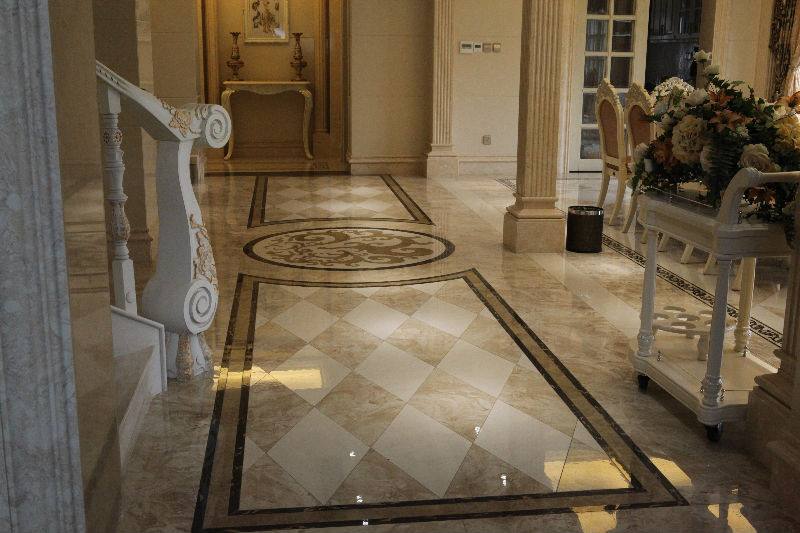 Good wooden flooring or tiles 3, environmental aspects
From the environmental point of view, the northern climate is relatively cold, so it is more suitable for comfortable, warm, environmentally friendly, healthy wood floors, and the tiles affected by its material will give people a feeling of cold and biting. The southern climate is relatively warm, when choosing materials, there are not so many restrictions, as long as you can decide according to your needs and preferences, whether it is ceramic tiles or wood flooring has its own unique charm.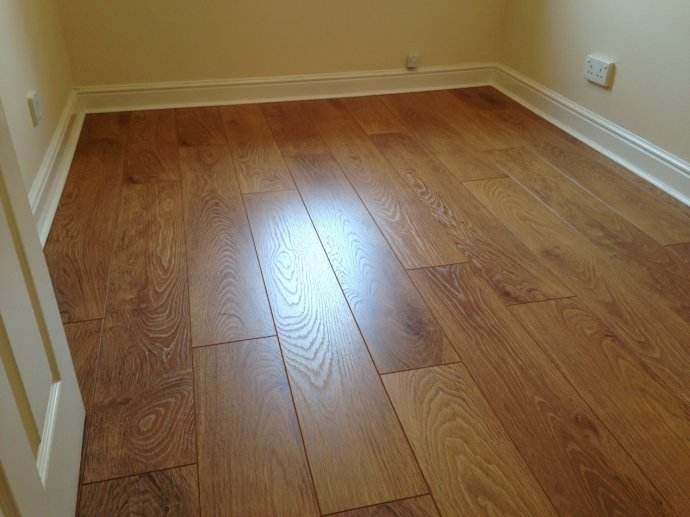 Good wooden flooring or ceramic tile 4, the price
From a price point of view, tiles with good quality are priced from 150 yuan to 250 yuan per square metre, and wooden floors with good quality are priced from 90 yuan to 120 yuan per square. Therefore, compared with wooden floors, Offers. In addition, the wooden floor is not only simple and convenient, but at the same time it also contains auxiliary materials and workers' fees, which can reduce many unnecessary costs, so it is deeply favored by consumers.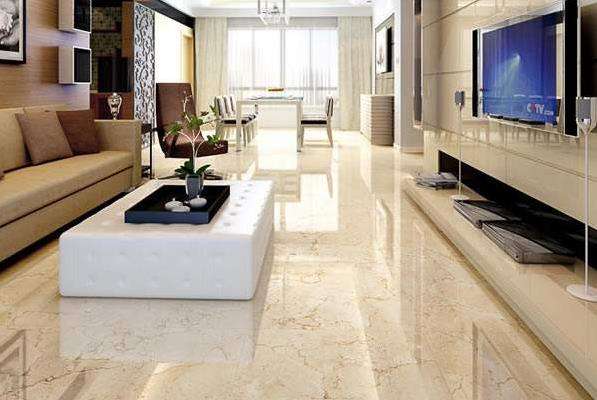 Good wooden flooring or tiles 5, personality
From the perspective of individuality, both materials have their own merits, and they can be made into different shapes according to the conditions of the consumers. With the addition of color embellishments, we can create a unique space.
Summary: The above is the introduction of Xiaobian on the good wood flooring or ceramic tile and the advantages and disadvantages of the wooden floor and the contrast of all the contents, surely everyone after reading the heart should have counted it, in fact, regardless of home shop wooden floor or tile, It is important that you like it. If you want to learn more about it, please continue to pay attention to this site.
Good wooden flooring or tiles